Six Flags
May 29th, 2018
$50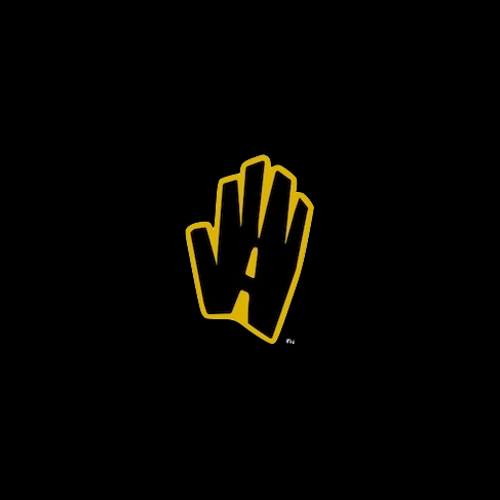 Street Reach 2018
June 24th - June 29th, 2018
$50
This is the sign up form for Street Reach Memphis 2018! In Galatians it is written: You, my brothers and sisters, were called to be free. But do not use your freedom to indulge the flesh ; rather, serve one another humbly in love.
The trip is June 24-29! It'll be here before you know it! Looking forward to serving along side y'all!
Motion Conference
July 26th - July 28th, 2018
$150
MOTION is a local church student conference that is founded on the belief that our faith is not meant to be idle, hidden, or contained but instead lived out in MOTION in Christ! We want to see this generation empowered by Jesus, equipped to make a difference, and living out their faith every day! In 2009, God laid a vision on the heart of our student ministry team to bring local church youth groups together from all over the southeast for one weekend. The vision for the weekend would simply be this: worship, prayer, and focused teaching on one thing- this generation putting their faith into MOTION. MOTION is now in its ninth year as a conference and God is doing amazing things! It is our prayer that students and youth leaders leave the conference refreshed, equipped, and inspired to live their lives in MOTION at home, in the local church, in their cities, and around the world.